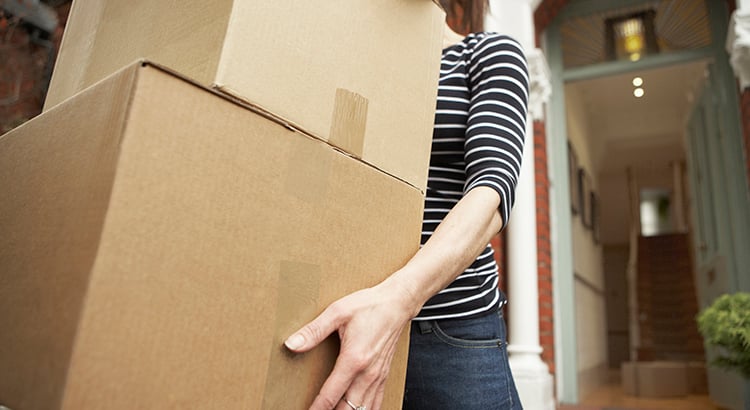 Spring is traditionally known as the busiest season in the housing market, and many buyers wait to move until then. However, this strategy can also mean facing stiff competition from other buyers. So if you're ready to buy a home, consider moving before the spring market picks up.
Here's why:
Take Advantage of a Sweet Spot in the Market
In most years, the housing market follows a predictable seasonal trend, with winter typically being a quiet time and spring seeing a surge in buyer activity. However, this year has been a bit different. Low demand from buyers and the recent decline in mortgage rates means that right now is a sweet spot if you're looking to buy. Lawrence Yun, Chief Economist at the National Association of Realtors (NAR), explains:
"Expect sales to pick up again soon since mortgage rates have markedly declined after peaking late last year."
Moving before the spring rush allows you to take advantage of better affordability and less competition from other buyers.
Motivated Sellers Could Work to Your Advantage
Low buyer demand often means sellers are more motivated to work with you. Additionally, sellers have been more willing to negotiate this winter because fewer buyers are in the market. According to Forbes, sellers gave concessions to buyers in 41.9% of home sales in the fourth quarter of last year.
However, keep in mind that these advantages will only last for a while. Waiting until spring to move could mean facing greater competition and less willingness from sellers to negotiate.
Partner with a Real Estate Professional
If you're considering buying a home before spring, working with a trusted real estate professional who understands the current market conditions and what they mean for you is essential. They can help you navigate the process and make informed decisions.
Bottom Line
If you're in an excellent position to buy, now could be the best time to move. Working with my team of expert real estate advisors lets you learn more about the current market conditions and how they can work to your advantage. Contact me today to develop a plan that helps you achieve your home-buying goals.