Colorado is known for its 20 plus ski resorts and beautiful winters. However, if you have never been to Colorado in the summer, you are missing out! With the world slowly opening back up and masks mandates lifting, events are on the rise. Most importantly, CO seems to be the place to attend them. Luckily for you, we have put together the greatest Colorado summer events calendar! How many do you think you can attend?
FREE admission. 40+ craft vendors. Live music. Pop-up bar. Food trucks. What more would you need? This event runs every Friday from 4 pm-9 pm in the Rino Art District.
Bud Light, RAM Trucks, and Outlaw Nation are proud to present the 2021 Colorado (Denver) Music & Arts Festival. This event is hosted at the spectacular Westminster City Park on May 29 & 30, 2021. Come and enjoy major concerts, contemporary art displays, a classic car show, and dozens of family-friendly attractions. In addition, check out the Taste of Colorado Food Garden, with delicious cuisine and cold domestic and craft beers. Browse 100+ Visual Artist merch booths. Listen to National recording artists performing throughout the afternoon and evening on the main stage.
The Downtown Denver Partnership and the City & County of Denver present Meet in the Street. It is a vibrant summer festival taking over the 16th. Street Mall on the following weekends: May 29-31, July 3-5, August 7-8, and September 4-6. Experience live music. Extended restaurant patios. Games, activities, and more.
The First Friday Art Walks are the signature event of Denver's Art District. The District comes alive as thousands descend upon the Santa Fe Drive. Year-round, rain or shine, for the First Friday Art, Walks from 5:30-9:30 p.m. They will return on June 4, 2021! View art from hundreds of artists in galleries, studios, in alleys, on the street—everywhere!
The 48th annual Telluride Bluegrass Festival will be split into two weekends. June 11-13 & 17-20, 2021 in Telluride, CO.  MCheck out their website for more info: https://bluegrass.com/telluride
FIBArk is the nation's oldest and boldest whitewater festival. Since 1949, every June during the Spring snow runoff, Salida has hosted FIBArk, "First in Boating on the Arkansas." Located in Salida's historic downtown, Riverside Park is the center of FIBArk activity and entertainment. Food, arts and crafts, and industry vendors are available. In addition, a beer tent, a carnival, and a state-of-the-art amphitheater for this year's extraordinary musical line-up. The event will be hosted June 17th – 20th.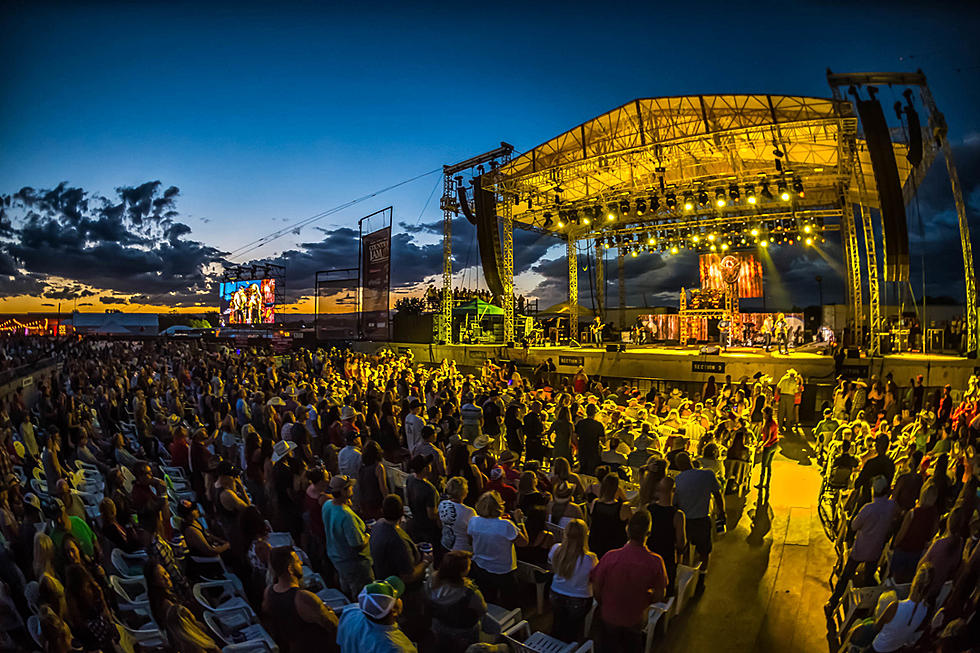 Country Jam is a three-day (June 24-26) country music festival. It features 20+ bands on two stages down in Grand Junction, CO. For more information, visit their website: https://countryjam.com/
The Greeley Stampede is rich in tradition dating back to the late 1800s. Today, the Greeley Stampede encompasses a plethora of community-focused events. Such as golf tournaments, community concerts, and youth stick horse rodeos. The large summer celebration typically spans 12 days tied to the 4th of July. The 2021 event marks the 99th Annual Greeley Independence Stampede. Mark your calendars for the Greeley Stampede,  June 24-July 4.
Hear Ye, Hear Ye Colorado Renaissance Festival is returning. They will be open July 3rd for a full 8-weekend run. Come enjoy Jousting, Feasting, and more!
Jazz is coming back to Winter Park, and we can't wait to welcome YOU back to town. Follow the Winter Park & Fraser Chamber Facebook and the Winter Park Jazz Fest Facebook pages for the latest updates and information. Please purchase your tickets before prices go up (June 1), or we sell out. July 17-18, 2021, from  11 am-6 pm.
All Roads Lead to the Colorado State Fair. Join us in 2021 in Pueblo, Colorado, for our annual fair. Free attractions, carnival & entertainment…
Fun for the whole family!  August 27 – September 6, 2021
The Downtown Denver Partnership is thrilled to be bringing back Taste of Colorado in 2021. Mark your calendar for September 4-6, 2021, and stay tuned for exciting announcements as we reveal the brand new format for you to experience Colorado's best music, food, drinks, art, and more.