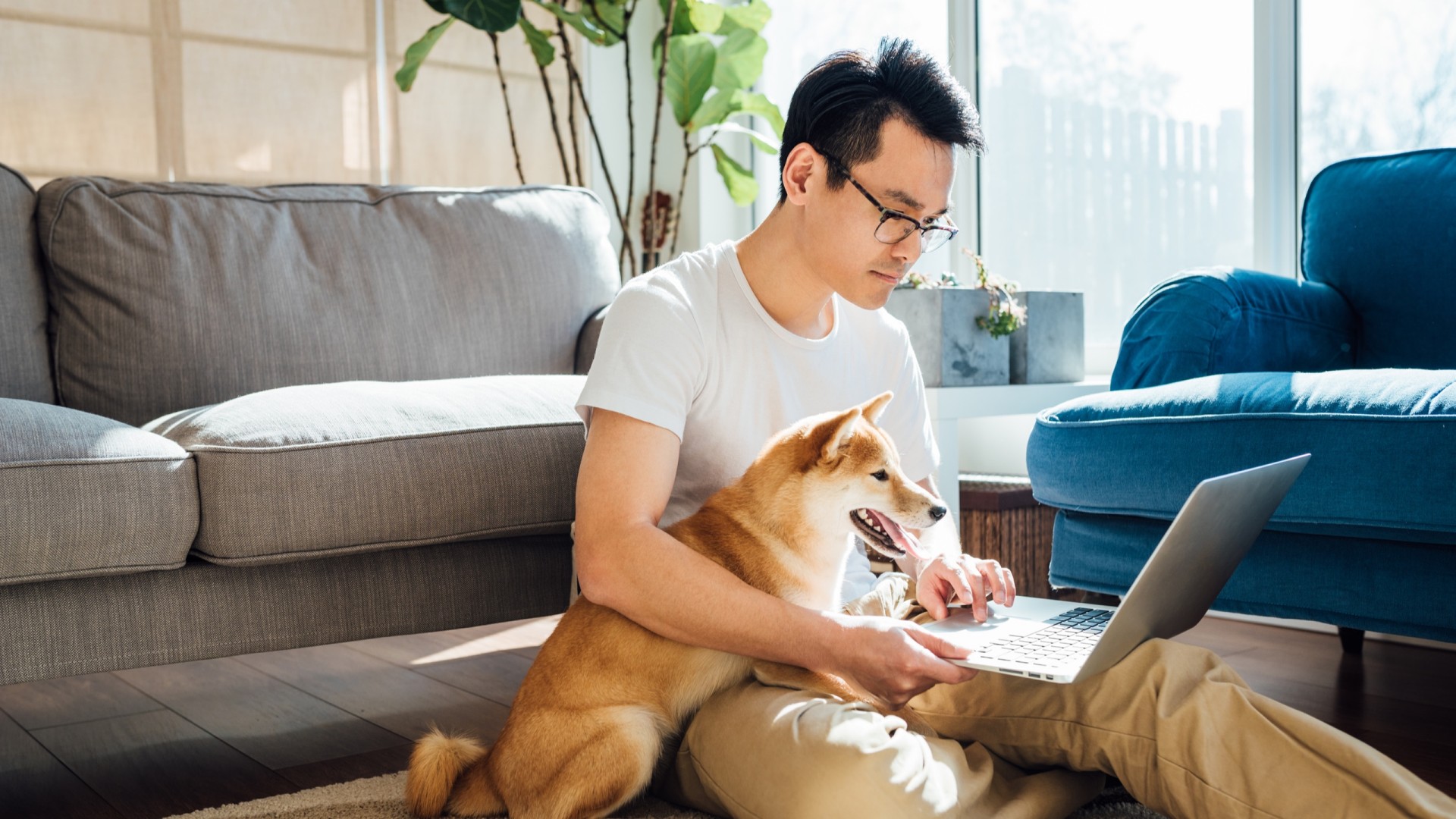 You get your credit report to review your accounts, and there it is—a debt you don't recognize that's causing a derogatory mark.
It's important to stay calm in these situations. Sometimes things end up on your credit report that shouldn't be there—either because your lender or creditor has made a mistake or there's fraudulent activity on an account.
Please keep reading to learn more about what errors to look for on your report and how to fix them.
What are some common credit report errors?
While it's not common to find an error on your credit report, it does happen from time to time.
Mistakes can occur through no fault of your own. Maybe a lender sent the wrong information to the bureau or recorded one of your accounts twice. Someone else's information could have also been reported under your name.
In rare instances, a credit account that you didn't authorize could appear on your credit report. This could indicate fraud or identity theft, meaning someone may be borrowing money in your name without your permission.
Here are some common errors to watch out for on your credit report:
What's a good way to catch mistakes?
You can usually spot a mistake if you check your credit score regularly. For example, if you're applying for a loan or line of credit, you should check your credit report to make sure you correct any errors before submitting your application.
When you review your credit report, read each section carefully and confirm that this information is correct:
Open accounts: Accounts that are open and available for you to use
Closed accounts: Accounts that have been closed either by you or the lender
Installment accounts: Accounts, like auto loans and mortgages, that have a fixed payment over a set period of time
Revolving accounts: Open lines of credit, like credit cards and store accounts
Real estate accounts: Accounts related to property ownership, like mortgages, home improvement, or timeshare loans
Inquiries: Requests, also known as credit checks, are made by lenders or creditors to see your credit report, usually when you're being considered for a line of credit
Derogatory marks: Accounts that are currently past due
Collections: Significantly past due accounts sent to a collection agency by the lender or creditor
Public records: Government or legal documents that include bankruptcies, lawsuits, missed child support payments, wage garnishments, and foreclosures
Personal information: Your identity-related information currently listed on your Experian® credit report, like name, address, and employer information
Consumer statement: A general statement put on your credit report by you or the bureau that refers to specific activity on your report
Keep in mind that you can get a copy of your credit report at no cost from each credit bureau every 12 months by visiting www.annualcreditreport.com. For a fee, you can request copies of your reports more frequently.
What should you do when you find an error?
If you find an error on your credit report, there's a simple process to get it fixed:
File a dispute with each credit bureau
Provide details requested by the credit bureaus
Wait for the investigations to wrap up
Monitor your report to make sure the error doesn't resurface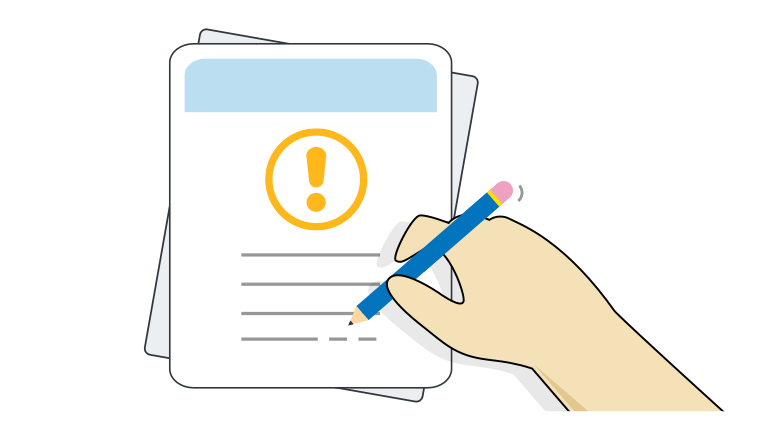 It can take a couple of months for a credit bureau to investigate and fix an error. But don't let that discourage you. Serious errors can impact your credit score, so you always want to make sure your report accurately reflects your credit history.