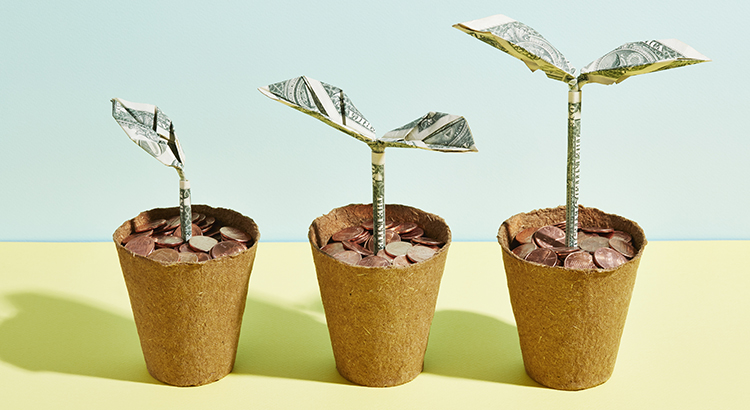 Are you preparing to buy your first home? Saving up for the purchase is natural, but many prospective homebuyers worry about the down payment. The common misconception is that a 20% down payment is necessary to buy a home, but this is only sometimes the case.
According to Freddie Mac, almost a third of potential homebuyers believe they must put down 20% or more, which is one of the most significant barriers to homeownership. However, the National Association of Realtors (NAR) reports that the median down payment has stayed within 20% since 2005. The current median down payment is only 14%, and it's even lower for first-time homebuyers, at just 6%.
If you're still finding it challenging to save for a down payment, there are options available that can help. A real estate professional and a trusted lender can help you explore the options that can help you get closer to your down payment goal. In addition, the latest Homeownership Program Index from Down Payment Resource indicates that over 2,000 homebuyer assistance programs exist in the U.S., with most designed to help with down payments.
Some loan types, such as FHA loans, offer down payments as low as 3.5%. Other options like VA and USDA loans have no down payment requirements for qualified applicants. It would help if you did your homework and research available resources to understand your options.
Partner with a trusted lender to know what you qualify for on your homebuying journey. Remember that a 20% down payment is only sometimes required. If you want to purchase a home this year, contact me at 720-436-3249 and lender to explore your down payment options.