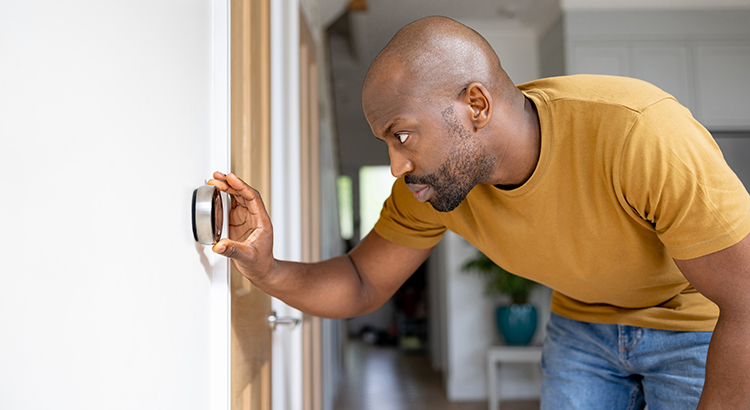 Are you considering selling your house? Buyers highly value energy efficiency and eco-friendly features, especially as summer begins. In NAR's 2023 Realtors and Sustainability Report, 48% of agents noticed a rising interest in sustainability. Jessica Lautz, NAR's Deputy Chief Economist, stresses the importance of promoting green features to appeal to eco-conscious buyers. Collaborate with a local agent to understand buyer preferences in your area. Key green features include windows, doors, proximity to amenities, comfort, and utility costs.
While you can't change the location of your house, you can make it more comfortable and cost-effective for future owners. ENERGY STAR recommends some upgrades that you might find beneficial:
Heating and cooling: Ensure to maintain and service your HVAC system regularly for optimal efficiency. If needed, consider upgrading to a high-efficiency model.
Water heater: Upgrading to a heat pump water heater can significantly reduce energy consumption and attract environmentally conscious buyers, as water heaters consume significant energy.
Smart thermostat: Much of your energy is spent on heating and cooling. Installing a programmable thermostat can effectively regulate temperature settings, enhancing comfort and reducing energy usage.
Attic insulation: Properly sealing and insulating your attic can prevent air leaks and maintain a comfortable temperature, which relieves strain on heating and cooling systems.
Energy-efficient windows: Replacing old, drafty windows with energy-efficient ones can minimize heat transfer and lower your energy bills.
Remember to use tax credits and rebates for energy-efficient home installations and upgrades. These incentives can help reduce the costs of eco-friendly improvements.
When getting ready to sell your house, it's essential to recognize the value of real estate agents as helpful resources. They can help you determine which upgrades would be most appealing to buyers in your area and guide you on emphasizing the green features in your listing. If you've already made these updates recently, inform your agent so they can highlight them in your listing.
Bottom Line
Focusing on energy efficiency and eco-friendly features can significantly enhance the appeal of your house to buyers today. Let's connect and ensure you choose the right upgrades for our area.