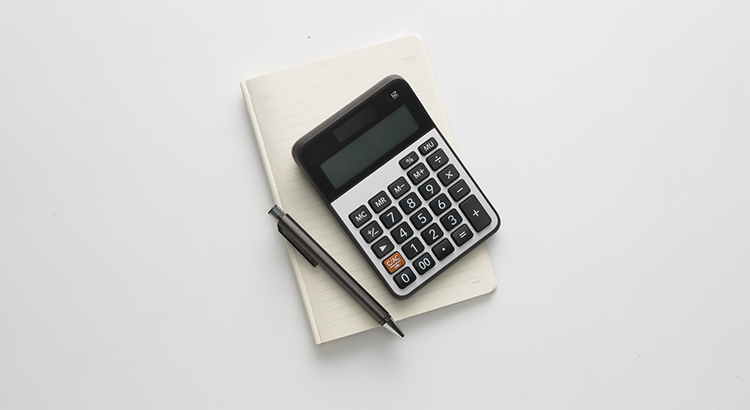 If you're contemplating purchasing a home, the fluctuating 30-year fixed mortgage rate between 6% and 7% should be considered. Understanding how a 1% or 0.5% shift in the rate can impact your purchasing power is essential.
The chart below helps show the general relationship between mortgage rates and a typical monthly mortgage payment: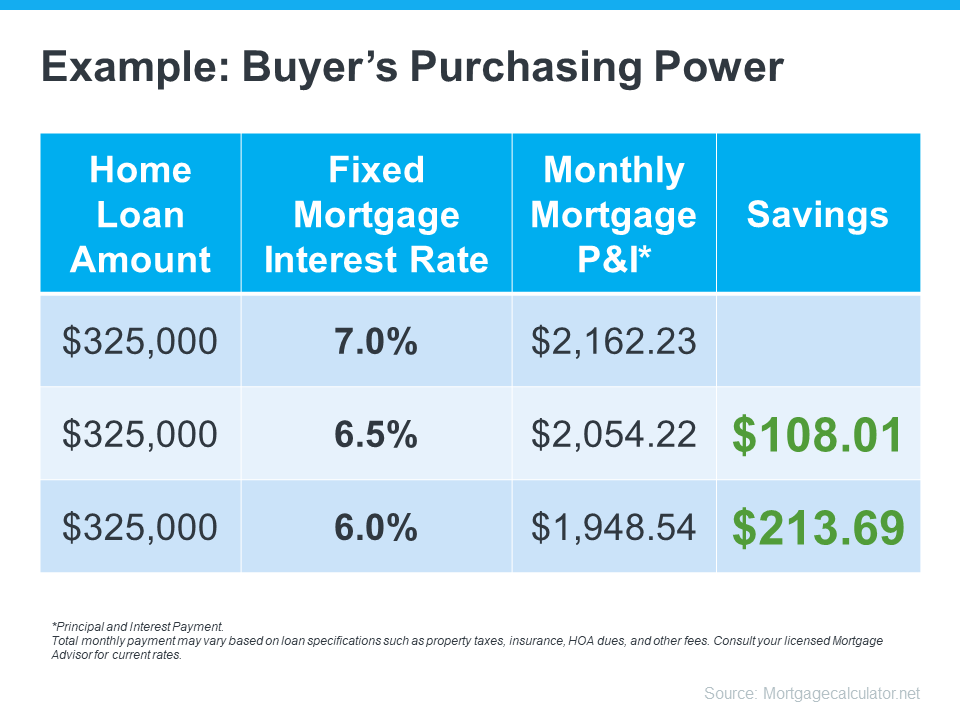 Even a 0.5% change can significantly impact your monthly payment. And since rates have been moving between 6% and 7% for a while now, you can see how it affects your purchasing power as rates go down.
What This Means for You
Delaying your home-buying plans in anticipation of falling rates can be risky, as it is difficult to predict future rates. Lisa Sturtevant, a Housing Economist at Bright MLS, elaborates on the challenges of timing rates for one's benefit.
"It is typically a fool's errand for a homebuyer to try to time rates in this market . . . But volatility in mortgage rates right now can have a real impact on buyers' monthly payments."
Relying on your knowledgeable real estate advisors is crucial in navigating mortgage options, comprehending the factors that affect mortgage rates, and creating a home-buying budget amidst current market fluctuations. In addition, they can provide tailored advice to help you make an informed decision based on your unique goals and circumstances.
Bottom Line
The fluctuating mortgage rates can affect your home-buying potential. Hence, if you plan to move, let's connect to create a solid action plan.