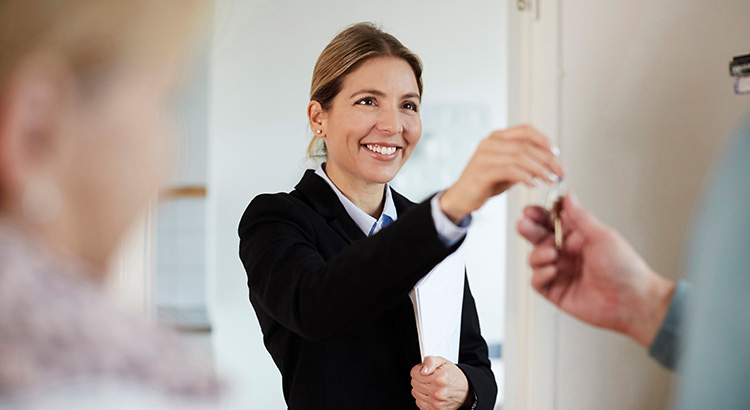 The prospect of owning a brand-new home tailored to your preferences is exhilarating. Yet, the intricacies of purchasing a house under construction can seem daunting. Luckily, a seasoned real estate agent can be your guiding light through this journey.
In a concise statement from The Mortgage Reports:
"Your Realtor or real estate agent will be key to helping you navigate this process… they can guide you through construction and help anticipate and solve any possible snags along the way."
Discover how your agent transforms your pursuit of a new home into a seamless experience.
Local Expertise for Informed Choices
Navigating emerging communities and upcoming developments is your agent's forte. Imagine being forewarned about plans to construct a highway near your potential backyard oasis. Anticipating the neighborhood's evolution before you invest is essential. Your agent assists in discovering a community aligned with your preferences, lifestyle, and future aspirations.
Quality and Reputation Assessment
Assessing construction quality and builder reputation demands expertise. Leverage your agent's knowledge of local builders to gain insights into track records, customer satisfaction, and construction practices. Safeguard yourself against potential pitfalls and confidently select a builder celebrated for excellence.
Guidance in Customization and Value Maximization
The allure of new home construction is personalization. Your agent navigates this realm, advising on upgrades that yield lasting value. Their expertise ensures budget allocation towards areas with optimal investment returns.
Deciphering Complex Builder Contracts
Builder contracts differ from traditional home purchase agreements. Unraveling these complexities is your agent's forte. Expect clarity on terms and conditions. Moreover, they are adept negotiators, potentially securing advantageous deals and incentives on your behalf.
Bottom Line
A local real estate agent's guidance and expertise bridge the gap between your dream home and reality. Connect with us to embark on your new construction home journey confidently. Your vision awaits!