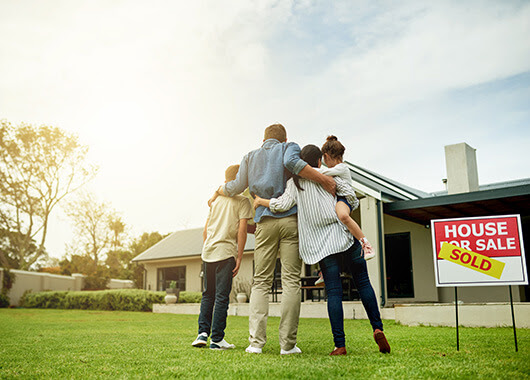 Navigating today's real estate landscape might seem like a rollercoaster ride, but there's immense value waiting for you. Here are five compelling reasons to consider investing in real estate this weekend:
1. Cycles Bring Opportunity
Real estate follows cycles of highs and lows. While current prices might be intimidating, history proves that real estate appreciates over time. By entering now, especially with higher rates, you set yourself up for potential gains.
2. Mastering Mortgage Rates
Though rates are high, they can rise further. Locking in a mortgage now shields you from future costs. Remember the Rueth Team Rate Drop Assurance Program for a lender cost-free refinance.
3. Rarity Yields Rewards
Low inventory might extend your search, but owning a unique property today positions you for better future appreciation. Some homes are lingering on the market, offering visionary buyers an edge.
4. Wealth Through Real Estate
Despite market fluctuations, real estate consistently fosters financial growth. Endure short-term ups and downs for long-term net worth and income potential.
5. Realtors: Your Strategic Partners
Realtors educate as much as they represent. Equipped with insights and data, they empower your informed decisions. Our partnership is to your advantage.
We're here to guide you with knowledge and assurance. Your apprehensions can become successful home investments. Embrace the real estate world with confidence!