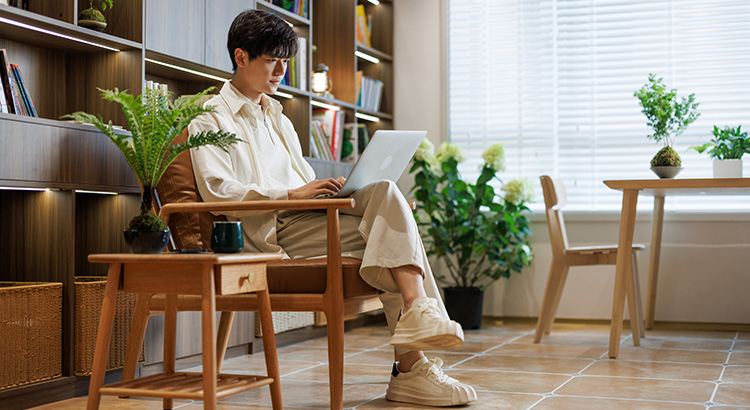 As remote work continues to be a popular choice for professionals, even as some companies transition back to the office, it's clear that many people are embracing the benefits of working from home. If you enjoy remote work or hope to have the opportunity shortly, you're not alone. A recent survey revealed that most professionals prefer to work remotely or in a hybrid setup.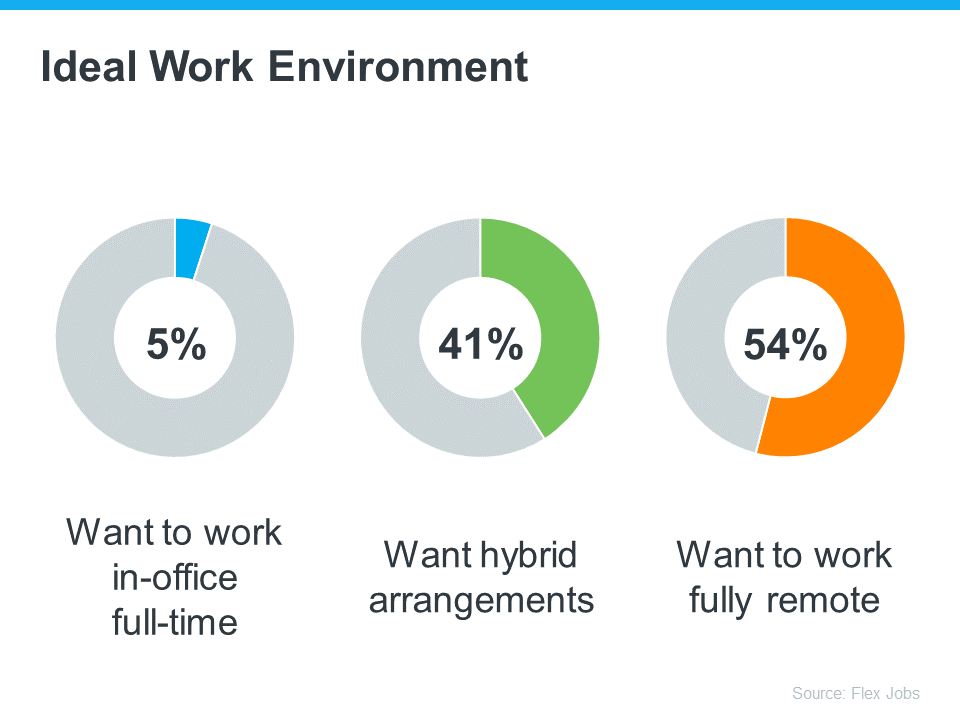 This trend is good news if you're looking to buy a home because a remote or hybrid work setup can help you overcome some of today's affordability and housing inventory challenges.
More Work Flexibility Equals More Home Options
The rise of remote and hybrid work brings with it a plethora of possibilities. One significant advantage is the ability to expand your search for a new home beyond the confines of proximity to your workplace. Working remotely allows you to explore more affordable areas that may be further away from bustling city centers or your office. This newfound flexibility can be a game-changer, particularly in the face of soaring mortgage rates that pose challenges for many homebuyers.
An enlightening article in the New York Times (NYT) underscores how remote work can play a significant role in overcoming this hurdle. It emphasizes seizing the opportunity presented by remote work to relocate to more affordable communities, whether moving to the suburbs or even to a different part of the country.
Furthermore, the persistently low inventory of available homes adds another critical challenge to the mix. Finding a property with all the desired features can be pretty arduous. However, remote work comes to the rescue by expanding the scope of your search. With a broader search radius, you are more likely to find a home that ticks all the boxes on your wishlist, as you can access a larger pool of options.
Working remotely enables you to discover an affordable home with desired features. In other words, it increases your chances of finding a suitable home without exceeding your budget.
Bottom Line
Remote work grants professionals greater flexibility in their jobs and presents an excellent opportunity to explore a broader range of housing options. The ability to search beyond a specific location provides individuals with more choices and a higher likelihood of finding their perfect home. If you're interested in discussing how remote work can expand your housing options and help you find the ideal home, please don't hesitate to get in touch.