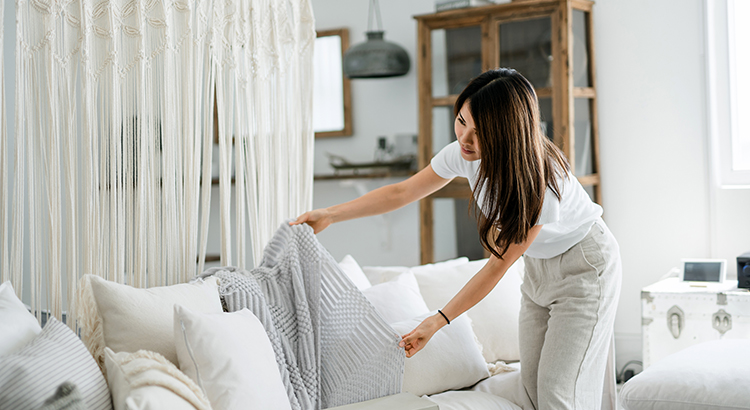 1. Ensure Buyers Have Access
One of the most significant mistakes a seller can make is limiting buyers' access to view their homes. If you want to maximize your home's sale in any market, you can't restrict potential buyers from seeing it. Otherwise, it could sit on the market longer and sell for less.
2. Showcase Your Home's Interior
To sell anything, especially your home, it must look inviting. Your real estate agent can provide expert advice on how to stage your house ideally. Simple updates, such as a fresh coat of paint, steam cleaning carpets, or decluttering the garage, can significantly impact.
3. Make a Good First Impression
The old saying "you never get a second chance to make a first impression" matters when selling your house. A buyer's first impression is often formed when they walk up to the front door. Putting in the work on your home's exterior is as critical as what you stage inside. Improving your home's curb appeal, such as freshening up your landscaping, can positively impact potential buyers.
4. Price It Competitively
This is perhaps the most crucial aspect of selling your home in today's real estate market. If a home is priced competitively, it will sell. To do this, you must understand what's happening with home prices in your area and the current market factors. It's best to work with a trusted real estate professional who can ensure you list your house at the right price.
Bottom Line
When selling your home, you want to sell it quickly, for the most money, and with the least hassle. Follow these tips to achieve your goals. Then, connect with me to learn more about the steps you need to take to sell your home this spring.