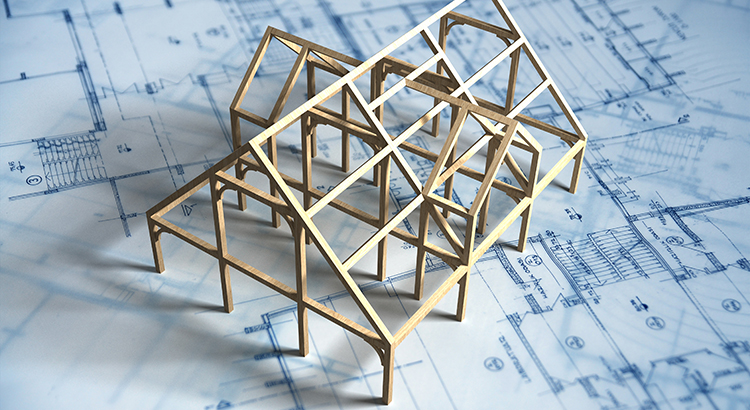 Are you in the market for a new home but not sure where to start? If you're considering a newly built home, now is a great time to get back into the market. According to the National Association of Home Builders (NAHB), the popularity of new construction homes is continuing to rebound. Here are some reasons why buyers may be drawn to newly built homes:
More Options To Choose from and Potential Builder Incentives
When it comes to looking for a home, you can choose between existing homes and newly constructed ones. While the inventory of existing homes has increased this year, it's still below more typical years. However, the supply of newly built homes has grown even more. This means builders are motivated to sell their properties before they make more. Builders offer incentives, such as price reductions, to help move their inventory.
Lifestyle Benefits of Buying a Newly Built Home
Newly built homes have various benefits that may suit your lifestyle. For example, you likely won't have as many little repairs to tackle, like leaky faucets, shutters to paint, and other odd jobs around the house. That can free up time to do other things you're passionate about. You may even have the latest and greatest technology features built into your new home.
Bottom Line
As a trusted real estate advisor, I am here to help you explore your options and the benefits of an all-new home. If any of the benefits mentioned in this blog appeal to you, don't hesitate to call, text, or email me to learn more. Let's work together to find the perfect newly built home that suits your lifestyle and needs. Contact me today, and let's get started on your home search journey!