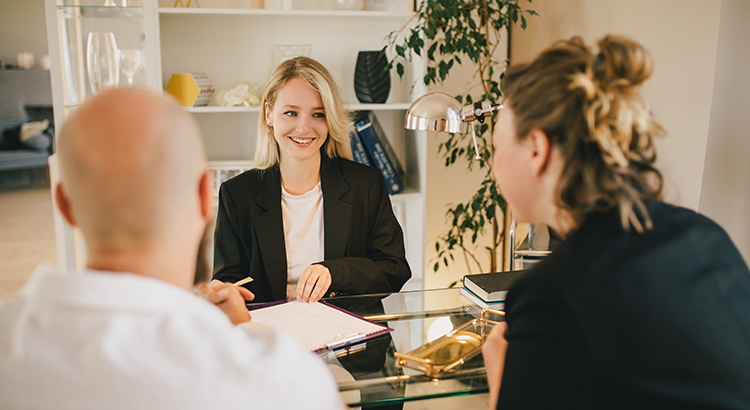 "Move-in-ready homes with curb appeal and in desirable areas—and that are priced to sell—are especially likely to move quickly this spring."
In today's market, how you price your house will make a big difference to your bottom line and how quickly your home will sell.
Why Pricing Your House Right Matters
Your asking price sends a message to potential buyers, especially today.
If you price your house too low, you risk missing out on potential earnings or turning off buyers who may wonder if there are issues with the property. On the other hand, if you set the price too high, you may deter buyers and end up with a house that has sat on the market for too long. Lowering the cost later may signal to buyers that something is wrong with the house.
To avoid these problems, you must price your home correctly. A real estate professional can help you do this by considering various factors, such as the value of homes in your neighborhood, current market trends, buyer demand, and the condition of your property. Then, by setting the right price, you can attract more interested buyers, receive higher offers, and increase your chances of a quick sale.
The visual below helps summarize the impact your asking price can have: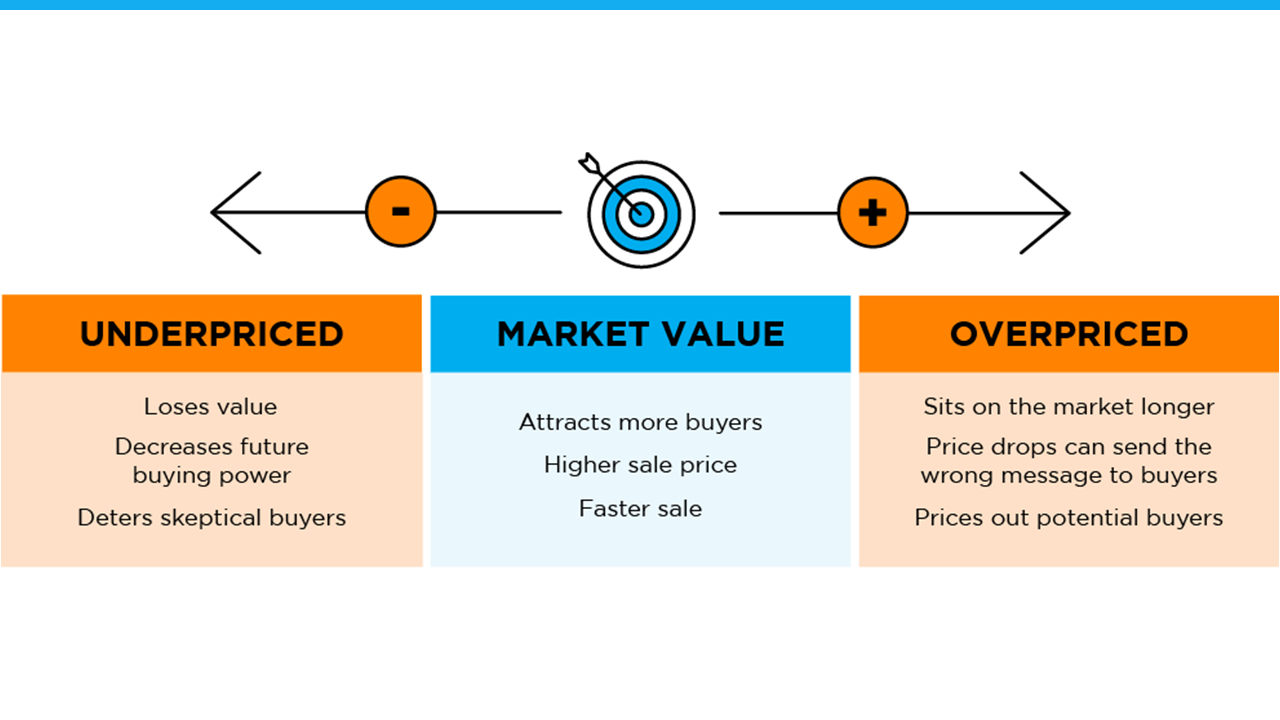 Bottom Line
Homes priced at the current market value are selling faster and at a better price. So let's connect today to ensure you price your house appropriately, maximize your sales potential, and minimize hassles.