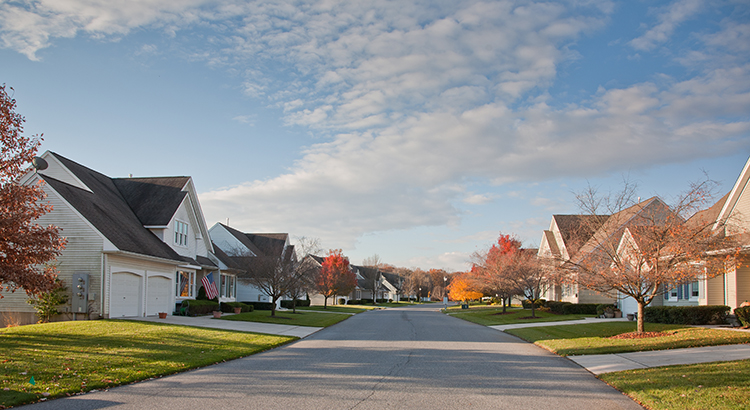 If you're one of the many Americans concerned about an impending housing market crash, take heart: recent data indicates that today's market is fundamentally different from the pre-2008 housing market, making a similar crash far less likely.
One of the major differences lies in mortgage standards, which are much stricter today than before the last housing crisis. Before the crash, banks artificially lowered lending standards, making it easier for nearly anyone to qualify for a home loan or refinance an existing one. Today, mortgage companies are much more cautious in their lending practices, with buyers facing higher standards for mortgage approval.
Since homebuyers today are better qualified and less likely to default on their mortgages, foreclosure rates have dropped significantly since the housing market bubble burst. Though experts predict that foreclosures may increase over the next year, the number remains relatively low.
A limited supply of homes for sale is another key difference between the current housing market and the housing crisis. After years of underbuilding, there currently needs to be more homes available to meet demand. While the supply of homes for sale has increased since the beginning of this year, more inventory is still needed overall.
However, today's unsold inventory is at just 2.7 months' supply, much lower than during the previous housing crisis, when there were too many homes for sale. As a result, there is not enough inventory for home prices to come crashing down, though some overheated markets may experience slight declines. The National Association of Realtors data shows how the months' supply of homes available now compares to the last housing crisis.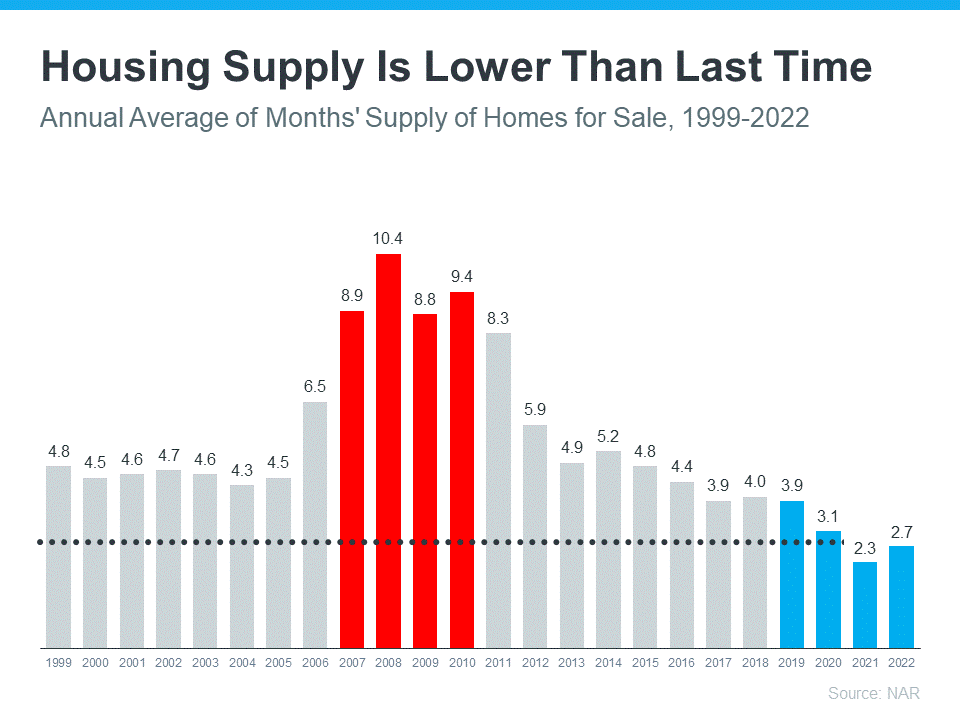 Bottom Line
While media coverage of shifts in the housing market may have contributed to concerns about an impending crash, current data shows that today's market fundamentally differs from the one before the 2008 housing crisis. Although a housing market crash is not impossible, it is much less likely to happen again.